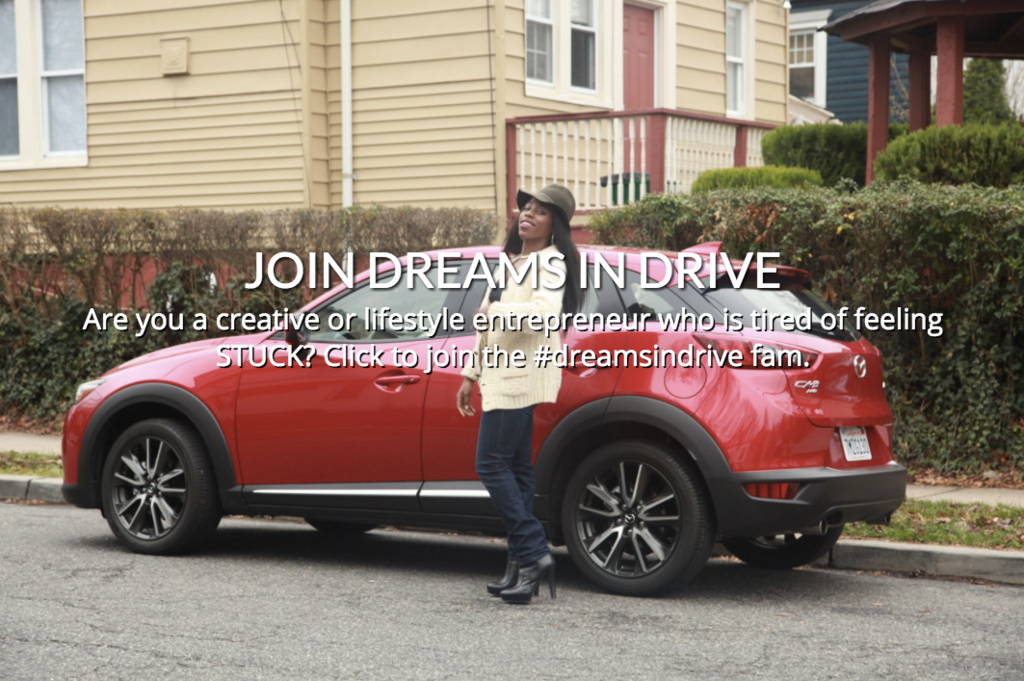 It's no surprise that I love podcasts. I've shared about them again and again. I go through podcasts and audiobooks like I should be going through water, but I'm very picky about what podcasts I listen to. If a podcast is wasting my time, that's the end of that. I will not listen to a podcast because I think I 
should
be or because a friend recommended it. I don't and won't waste my time.
My dear friend and role model Rana Campbell has launched the No Parking Podcast to "help you put your dreams in drive." In just 40 minutes, Rana and her first guest David Michael Jonze drop SO MUCH knowledge. The podcast is so worth you listening to.
The think about #DreamsInDrive is that it's not just a podcast. It's an online community. The Facebook group, which you can join here, is only the beginning.
I've been following Rana's marketing and branding's tips for a while now and they are always so worth it.
Here is how Rana defines a Dream Driver: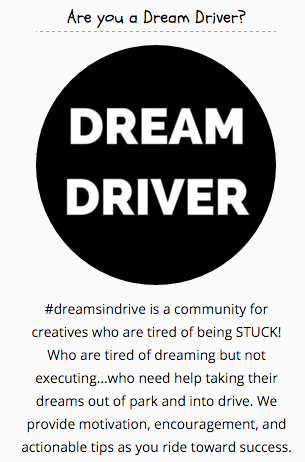 If that's you, then join the Dreams in Drive Community. I've made it easy for you, click
here
.