When Casey was in town for the holidays, I got to explore Baltimore, MD in a new way! We got to go on dates and it was wonderful! Here we are on New Year's Eve! Don't we look great?
I just had take him out for crabs! Of course!
I shared all about it in a guest post today on Fancy and Fearless. Go read it here.
We decided to try out Locust Point Steamers in, you guessed it, Locust Point.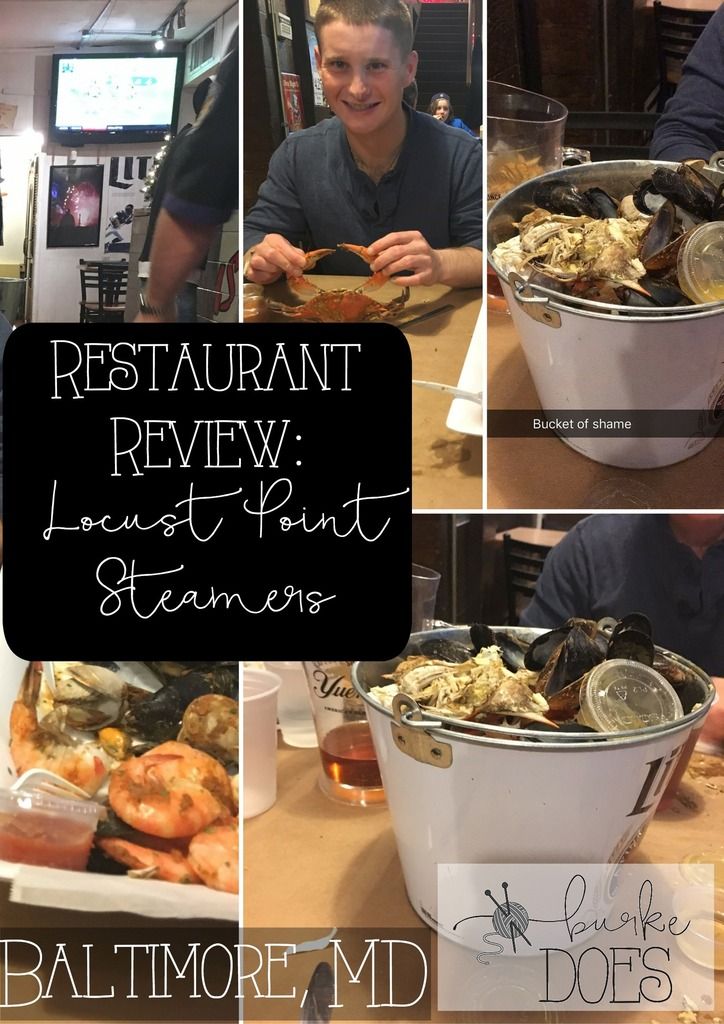 Emilie is a data engineer by day and lifestyle blogger by night. A Jersey girl at heart, she is currently living in her fifth home in three years, Savannah, GA with her college sweetheart. She's learned the hard way that home is wherever the Army sends them. She enjoys eating food, cuddling with her dog, and binge watching HGTV.